Well, the script is only a part of the process. Casting is almost as important as a good story.
Here's my dream cast of principal actors.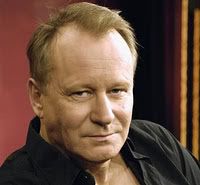 Stellan Skarsgard
as
Simon
. I know he can do it. His face has age and experience.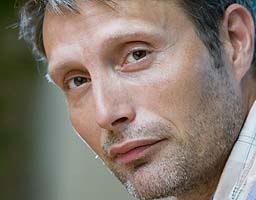 Mads Mikkelsen
as
Anders
. Very good actor. As I was reading Harbor I kept thinking of him in the role of Anders. Now that he's a bit older his expressive face can show pain and regret.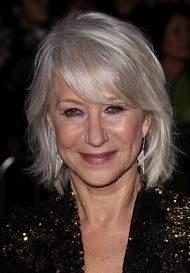 Helen Mirren
as
Anna-Greta
. This is a tailor made role for her. Looking at her features I believe all the war stories from the novel.
Rose Byrne
as
Elin
. She is beautiful , but at the same time projects sadness, madness and disappointment.
Samntha Morton
as
Cecilia
. 4 reasons. She can do it. She will do it. She
IS
Cecilia. She breaks my heart every time I see her.
As
Maja
I would have loved to see young
Dakota Fanning
, but since she's too old now someone else must step into
Maja's
boots. Someone unknown, but believable. That's it for now.
Vitaly