cmfireflies

wrote:

↑

Fri Aug 21, 2020 3:03 am

Hey Cyber.

Here is a youtube vid of a guy who got his copy early
I'm not sure what exactly this guy unboxed. He says it is the Artist Gift Edition, but what is in his hands definitely looks like a softcover. I order the Artist Gift Edition. Every image of the Artist Gift Edition on the Suntup web site that seems to refer to the Artist Gift Edition shows a hardcover edition like this: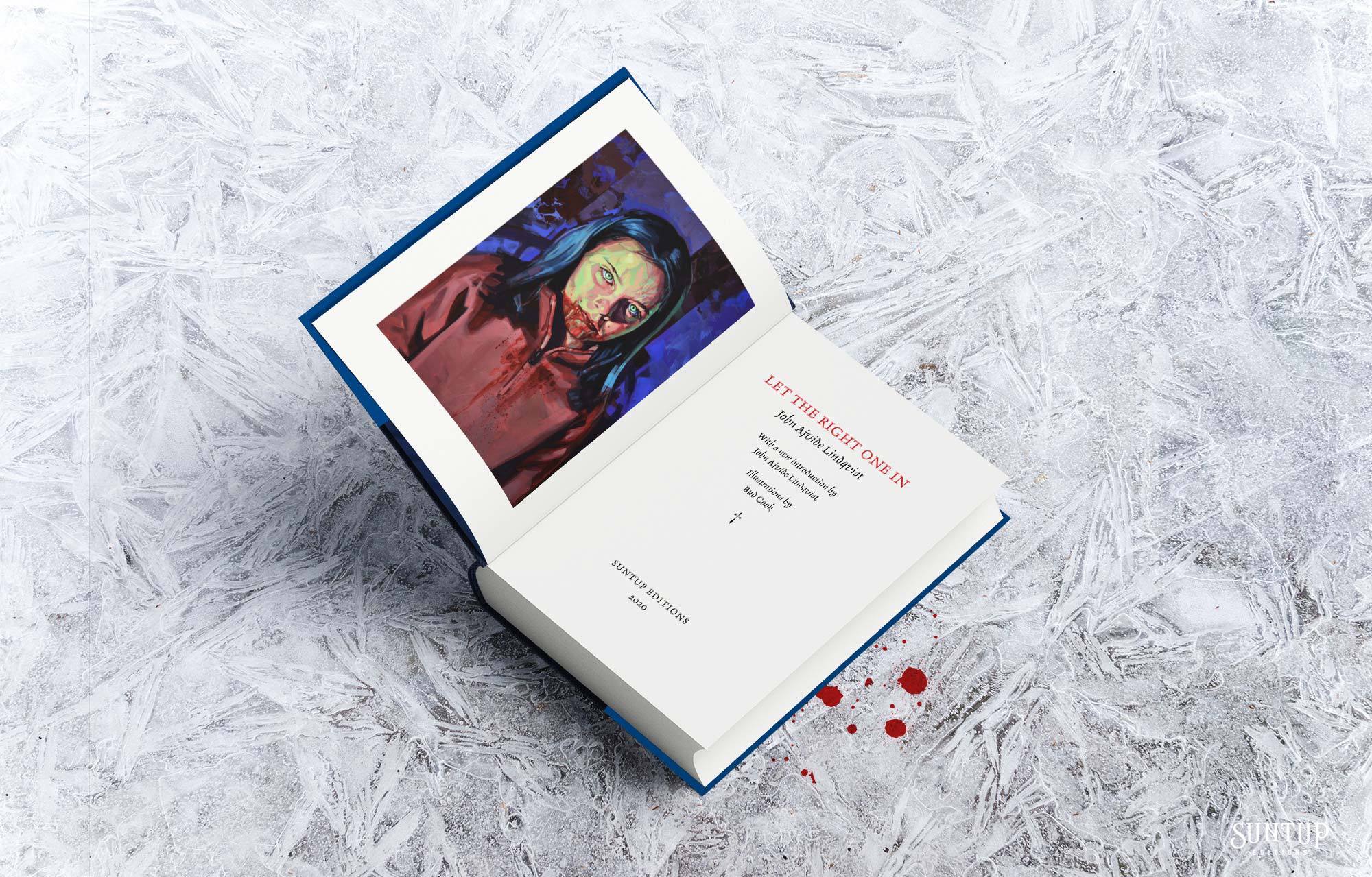 and their description of it says
ARTIST GIFT EDITION

The Artist Gift edition is limited to 1000 copies with a dust jacket illustrated by Bud Cook. It is a full cloth, smyth sewn binding with two-hits foil stamping. It is the only edition of the three with the dust jacket, and is signed by artist Bud Cook. The edition is housed in a paper covered slipcase.
A "full cloth binding" sounds like a hardcover to me. If I receive mine and it is a soft cover, I may be disappointed enough to ask for my money back.
What the YouTuber has in his hands is nowhere near as sweet as the hardcovers shown on the Suntup site.
--------------------------------------------------------
Edit: I watched the vid again more carefully and he says it is the Advance Review Copy. I should have saved my energy for a different rant.